---
An international summit held in Ghana to discuss Legacy, Communities and Innovation, 400 years since the beginning of the transatlantic slave trade.
ABOUT THE SUMMIT
In the context of the United Nations International Decade for People of African Descent (2015-2024) and Ghana's National 'Year of Return', HACSA's flagship Summit brings together Heads of State, opinion leaders, practitioners, academics and participants from Africa and the diaspora to have open and meaningful debate on the 400 Year Legacy of the Trans-Atlantic Trade in Enslaved African People, to Link, Reunite and Reconcile affected Communities and share examples of Innovation and creative strategies to overcome its debilitating and persisting effects.
The Summit will include Keynote Speakers, Panel Discussions, Academic Presentations, Exhibitions, a Film Screening, a Remembrance and Candlelight Vigil, a Gala Dinner Dance showcasing African Food, Fashion and Music and Guided Tours of key Heritage Sites in Ghana.
What is the social, economic and psychological impact and legacy 400 years on?
---
How have communities coped with the effects of the slave trade on their societies?
Is there a need for truth and reconciliation? Can divided communities be reunited?
How have the creative arts contributed to discourse, reconciliation and the healing process?
Can innovation create opportunities to reverse the debilitating effects that still persist in Africa and the diaspora?
High-level discussions on current topics of importance to the socioeconomic development of Africa and Africans in the diaspora.
LINK, REUNITE AND RECONCILE communities affected by the slave trade.
Discuss how the CREATIVE ARTS and modern INNOVATIONS provide HOPE for healing and overcoming its debilitating and devastating effects.
Summit Registration Includes:
TEDx Osu
Tour of Accra
3 Day Full Summit Access (including lunch and tea breaks)
Welcome Reception
Film Screening
Remembrance ceremony
Gala Dinner (with a musical concert and fashion show)
Archaeological Exhibition
Business investment and Trade Expo
Detailed programme (

Click here

)
Summit Registration Excludes:
HACSA's Planning Committee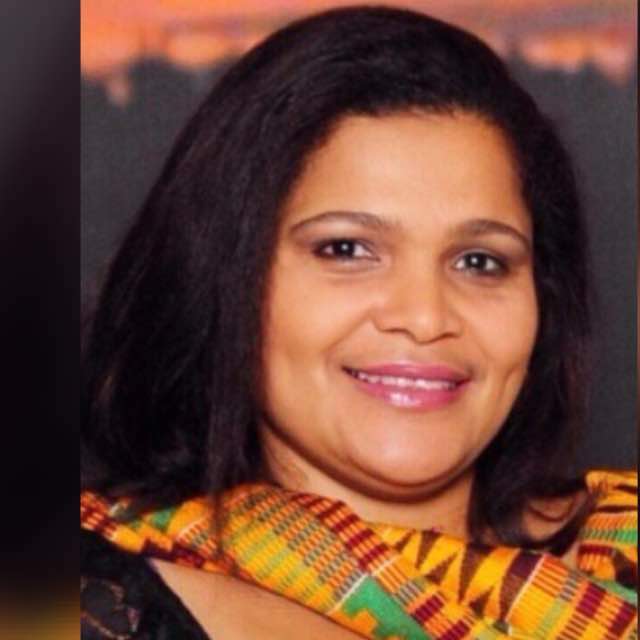 Vice Chair and Partnerships,
Marketing and Communication,
---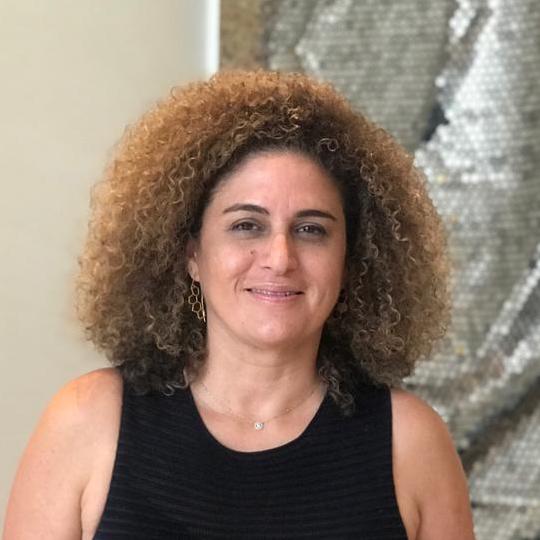 ---
---
---
---
---
---
---
Hotels and Travel Partners