OUR ADINKRA SYMBOLS & WHAT THEY MEAN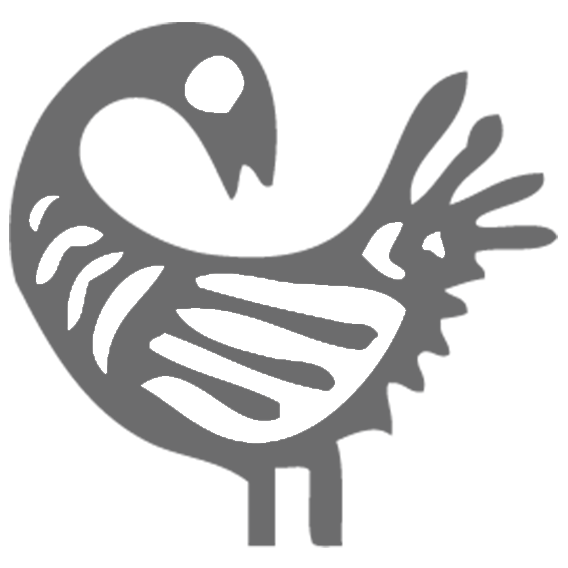 "Go back and get it". A symbol of the wisdom of learning from the past to build for the future. From the Akan proverb, "Se wo were fi na wosan kofa a yenkyiri," meaning, "It is not taboo to go back for what you forgot (or left behind)."
"Chain". This symbol implies unity, community and human interaction.

"Twisting". A symbol representing the complex nature of life's journey.

"What I hear, I keep". This is a symbol of wisdom, knowledge and prudence. The implied meaning of the phrase "mate masie" is "I understand and can signify learning from education and the prudence of listening to what another person has said. Understanding means wisdom and knowledge, but it also represents the prudence of taking into consideration what another person has said.

"Help me and let me help you". It is a symbol of cooperation and interdependence